Our 'Think' consultancy helps you to develop new product concepts and strategies that will delight current and future customers.
Why innovate?
If markets were stable, if competitors never had new ideas, if customers were faithful and if technology developed at a snail's pace, none of us would have to. We could all just keep doing what we did last year.
Our methods
Structured team workshops may be the agreed route (see below), or your business may be suited to something altogether more radical. The first step is a no obligation consultation, aka a coffee and a chat.

Outputs
We aim to improve business performance by deploying creative and strategic thinking in equal parts. Innovation is about building resilience and G2 are experts. We have the scars and accolades to prove it.
"I chose G2 specifically as they hadn't worked in my field much and so would not have any preconceived ideas. I was not disappointed. They had a deep understanding of the design problem and delivered a commercially workable solution."

Martin Haines, Brytespark
Case Study. Boosting innovation in a FTSE 100 company.
Providing the tools and techniques to streamline development and encourage collaborative innovation.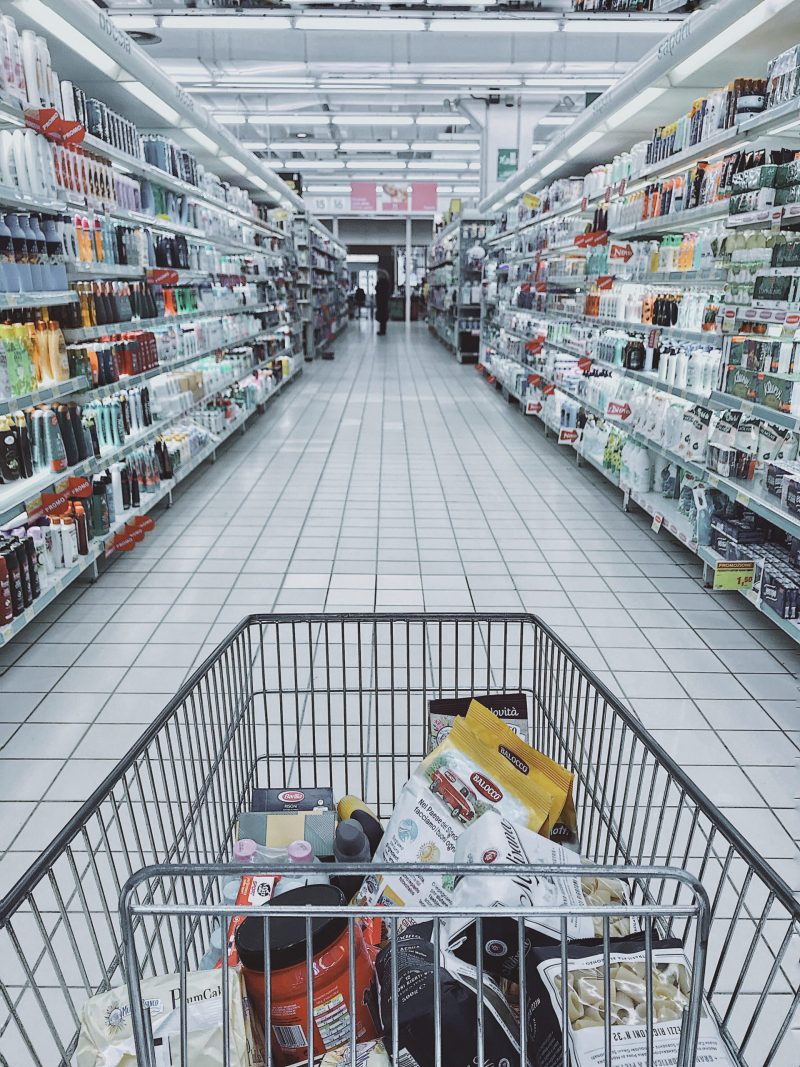 We have developed three core workshops that are either available 'off the shelf' or as the basis of a tailored experience.
Think. Vision.
Who are you and why do you exist?
"People don't buy what you do; they buy why you do it."
Simon Sinek
Overview
Having a joined up vision of who you are and why you exist is a crucial strategic driver. Get your team on the same page with this foundational workshop.
Content
The workshop contains a number of challenging activities to help align your team and define your purpose, vision, mission and values.

Who should attend
Businesses that need help creating and articulating a vision of their future.

Outputs
Leadership alignment on your reasons for existing and your mission for the future with a focus on strategy, product and bringing people with you.
Think. Customers.
Who are they and how can you help them?
Overview
We use design thinking to get you focused on the pain points experienced by current and future customers. Together we will come up with ways to ease that pain.
Content
Defining your customers with demographic and psychographic profiling, their desires, goals and unmet needs. A review of the customer journey.
Who should attend
Teams that really want to understand the lifeblood of their business by putting customers at the centre of their thinking.
Outputs
Increased empathy for both established and potential customers and a roadmap showing areas ripe for innovation.

"It's not 'us versus them' or even 'us on behalf of them.' For a design thinker it has to be 'us with them'."
Tim Brown, IDEO
Think. Product.
From idea to execution.
"Design is all about finding solutions within constraints. If there were no constraints, it's not design – it's art."
Matias Duarte, VP Design, Google
Overview
Our creativity combined with technological know-how means we are uniquely positioned to generate game changing ideas that are actually achievable.
Content
Idea generation activities encouraging participants to first unleash their creative side, then to hone in on real world commercial opportunities.
Who should attend
Product-focused teams that are serious about innovating their range and are open to thinking in a different way.
Outputs
We aim for 50-100 product or service ideas narrowing down to 4-8 workable concepts for further development.

Our consultancy is aimed at leaders. G2 offer a fresh perspective, bringing to bear our own creativity, business experience and technological nous.
Think. Bespoke.
Consultancy. A dirty word for a dirty process.
For innovation to work, everyone has to roll up their sleeves and get a little dirty. It undoubtedly starts at the top.
That said, the concept of receiving marketing material from a funky 'Innovation Consultancy' has been bringing CEO's out in a cold sweat for decades.

Don't worry. Our aim is not to hang around, endlessly up-selling our services, delivering little more than winning smiles and vague results.
With G2 you will be dealing with straight-talking professionals that understand the creative process and how to wield new technologies.
You can plug us in to any point of the innovation process and we will design the engagement accordingly.
"G2 bring a great perspective to innovation. Well versed in the theory and processes, as well as being very creative. We have been impressed and would not hesitate to recommend their work."
Reckitt Benckiser
Back to top
Speak to an advisor
Complete this form below and a member of our team will get in touch with you.