Our 'Think' consultancy helps you to develop new product concepts and strategies that will delight current and future customers.
We take you out of the daily routine and bring in our expertise to come up with new concepts for products and services, and develop strategies that delight present and future customers.

We believe that innovation is key to business success, whether it be coming up with a novel product, devising a service, bringing new life to a staid workprocess or unlocking a new market.
We hand you that key with creative thinking and planning. It's delivered through a choice of structured workshops or a fully bespoke route.
"G2 bring a great perspective to innovation.
They're well versed in the theory and
processes, as well as being very creative."


Reckitt Benckiser
Workshops
Think. Vision
During this workshop your team adopts a joined-up vision about who you are and what you do. It consists of challenging activities that help your people think imaginatively and define your purpose, mission and values.
Think. Customers
In this workshop your people apply design thinking to focus on the needs and desires of existing and potential customers. Your team looks at demographic and psychographic profiling, and evokes customer empathy to chart a roadmap for areas that require innovation.
Think. Product or service
This workshop first unleashes the creative potential of your team to generate ideas. Then your people hone their skills to spot real and achievable commercial opportunities. We usually narrow down dozens of ideas to a handful of workable concepts for products or services.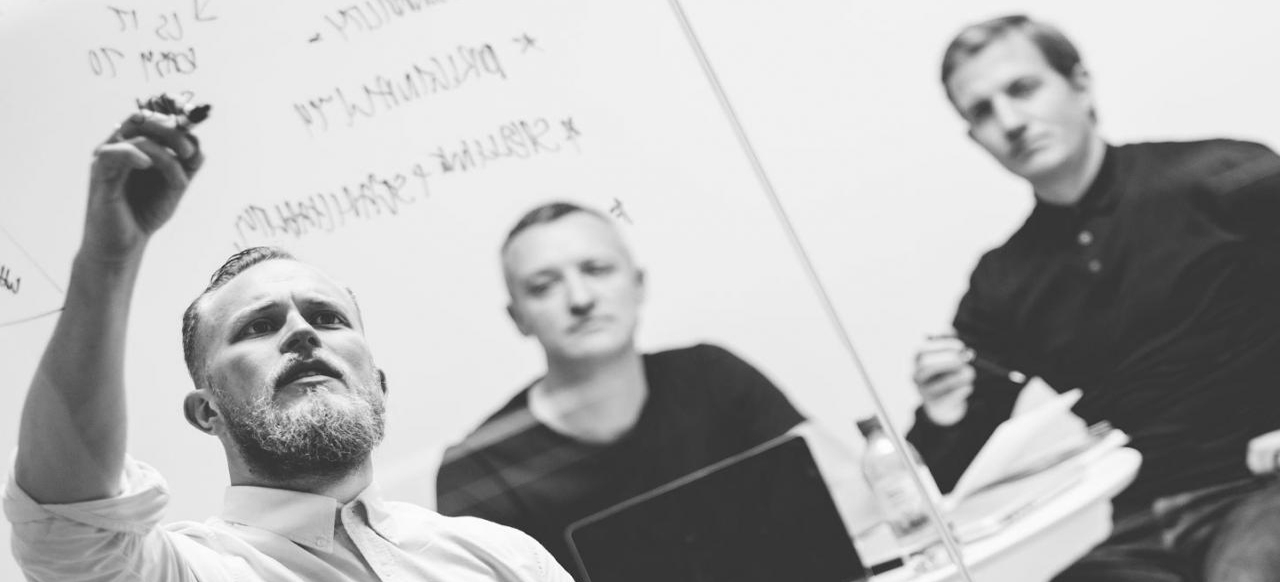 Think. Bespoke
We already employ our workshop approach successfully for many of our clients. Depending on your business, one of more of our workshops may be useful for you.
However, in our experience, some organisations require a fully bespoke process. If you think you'd benefit from one or more of our workshops or feel you'd really gain from a tailor-made method, please get in touch..
Case Study. Boosting innovation in a FTSE 100 company.
Providing the tools and techniques to streamline development and encourage collaborative innovation.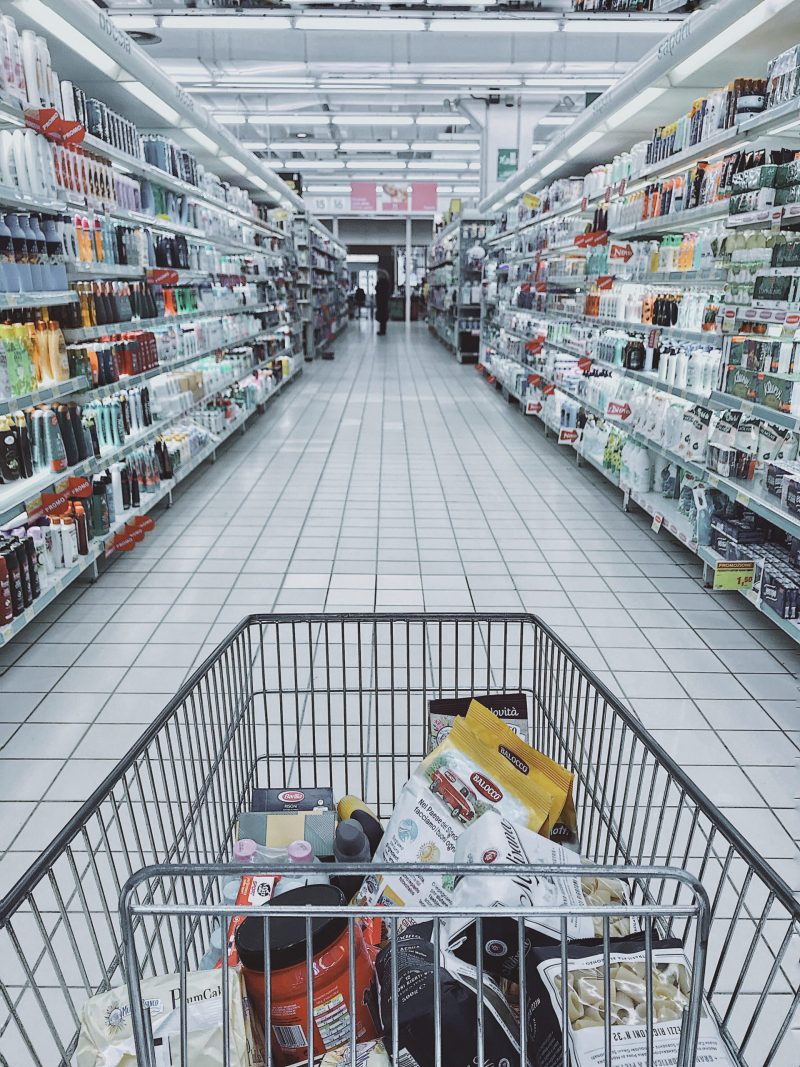 Back to top
Would you like to talk to us?
It's free and without obligation. To get in touch, please complete and submit this form.