Retailers and wholesalers are actively responding to changing client demand. This can be rewarded with R&D tax credits.
R&D Tax Credits for Wholesale & Retail Companies
Retailing and wholesaling companies often invest in development and improvement of their existing process and business operations without realising their eligibility for the generous R&D tax relief scheme.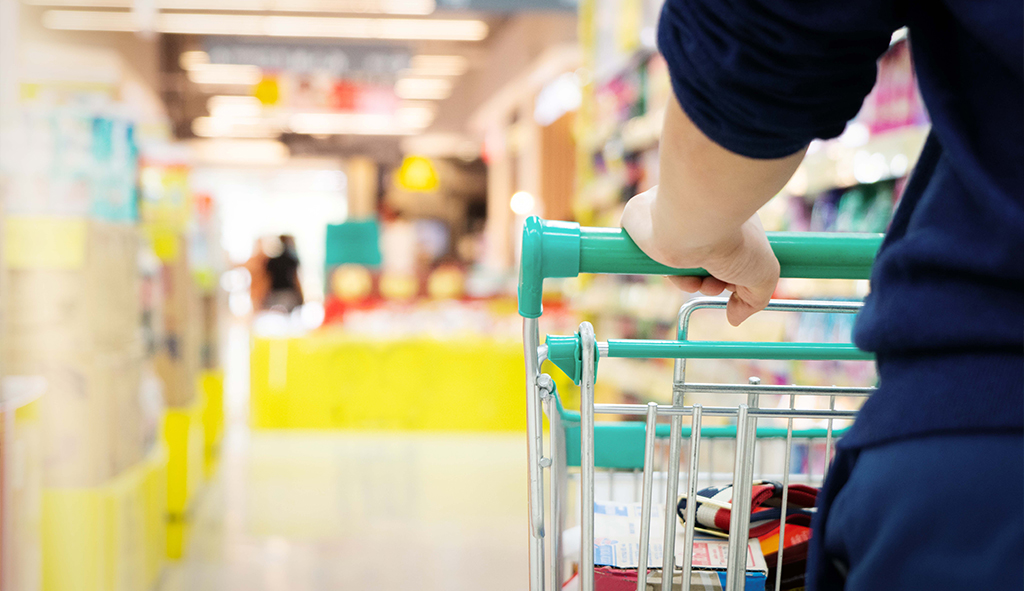 Rewarding the Wholesale & Retail Sector
6695
Number of claims in 2020
£355932
Average large company claim
Does your business qualify?
The Retail and Wholesale sector is one of the most prominent for R&D tax relief claims each year. Companies are creating new or modifying existing processes or technology and making tremendous advancements through R&D.
There are many qualifying retailers and wholesalers missing out on the benefits of R&D tax credits. If you have solved complex problems or created unique solutions, you likely qualify for the scheme.
Examples of eligible R&D activities.
Developing AR shopping app.

Improving e-commerce platform to personalise customer journey.

Repairs projects and activities that may qualify for R&D tax credits.

Creating management and planning software to speed up fast-food service.

Developing a bespoke stock management system.

Improving customer communication tools.
Types of eligible sector businesses:
Retail trade

Wholesale trade

Wholesale and retail of household goods

Wholesale of raw materials

Wholesale and retail trade and repair of motor vehicles and motorcycles
Which costs can be claimed?
We've come across many retailers and wholesalers underclaiming or completely missing on their entitlement.
There are several types of expenditure that can be claimed for in an R&D project. Examples of eligible costs include staff wages, software development costs, consumed materials, prototypes, testing, subcontracted R&D and utilities.
R&D Tax Credit Calculator
The R&D tax credit calculator will help you estimate the potential cash value of your wholesale & retail research and development.
Maximising R&D Claims for Wholesales & Retail Companies
For over 12 years, we've been helping wholesale and retail companies maximise the benefits from R&D expenditure. If you're new to the incentive or claiming already, we will help you get the most out of your investment.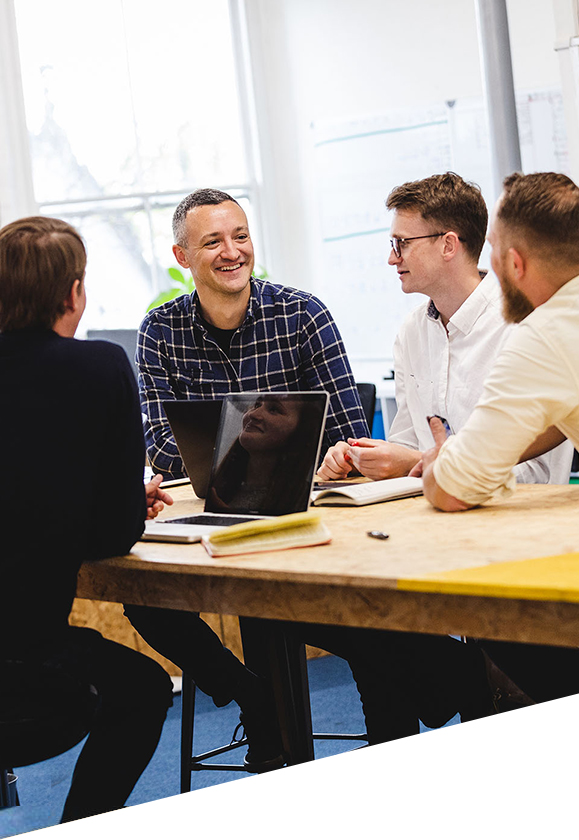 We're not just tax advisors, we also develop technology.
This expertise enables us to identify and defend R&D work which may not present itself as eligible to accountants or other providers.
Our process is simple and easy.
We quickly tell you whether you're eligible. And if so, we handle all the writing, preparation and submission of your R&D claim.
Success guaranteed.
For over 12 years we have been successfully submitting R&D claims with 100% success rate.

"G2 exceeded our expectations in dealing with our R&D tax credit claim. A clear structured approach with little drain on our resources."
Mike Connaughton, Director – Webnet
We Helped Wholesale & Retails Businesses Like Yours
Our expertise puts us above other tax specialists. We design and develop products and technology for a variety of sectors including Information & Communication, Manufacturing and more.
Case Study. Manufacturing R&D Qualifies for £68k Tax Incentive
We provide a manufacturing company with guidance to ensure optimisation of future claims.