Rapid technology developments make software and IT companies strong candidates for R&D tax relief incentive.
R&D Tax Credits for Software & IT Companies
R&D tax relief is a popular incentive claimed by thousands of software development and IT companies around the UK. Rapid digitisation provides many innovative opportunities and drives applications for the scheme.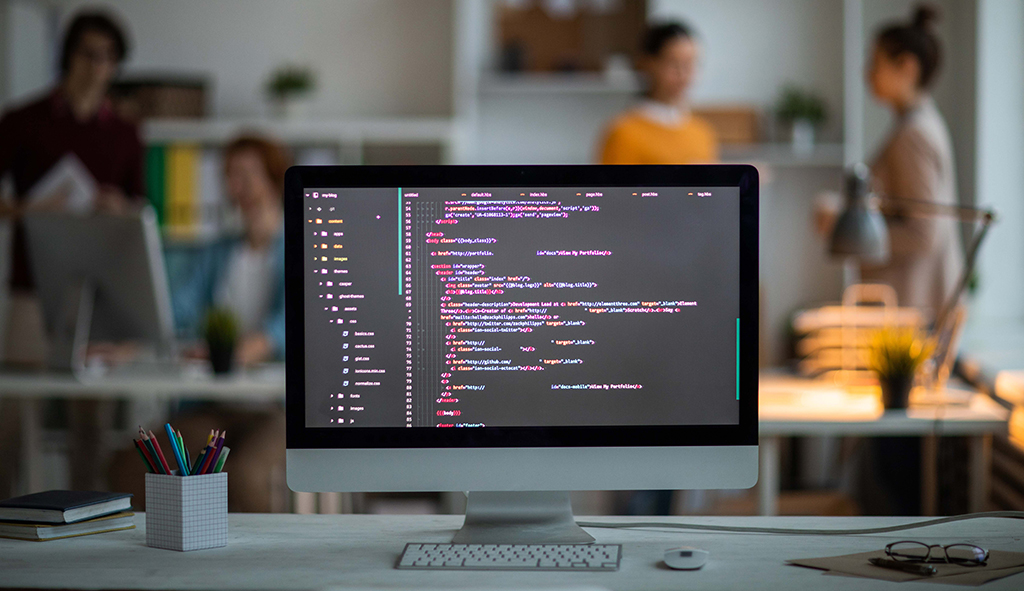 Extra Funding for Software & IT Advancements
13420
Number of claims in 2020
£487500
Average large company claim
Does your business qualify?
A leading sector for innovation, where technical and scientific uncertainties are solved by software and IT developers on a daily basis. The Information & Communication sector accounts for 23% of all R&D claims and constantly rewards innovative companies.
Investing in the improvement of existing software, app development, integrations, cloud storage and CRM are just a few of many R&D examples enabling software companies to fund future projects.
Examples of eligible R&D activities.
Developing API or middleware.

Developing new functionality code and scripts, modules, to improve an existing software platform or application or integrate a 3rd party software application.

Installing software to automate processes in your business to improve the efficiency. 

Configuring "off the shelf" software to adapt it to business requirements.

Developing software to automate the quote generation, ordering delivery and invoicing.
Types of eligible sector businesses:
Computer programming

Motion picture, video and television programme production, sound recording and music publishing

Programming and broadcasting

Business software development

Domestic software development

Web hosting, portals and data processing

Telecommunications

Consultancy and related information services
Which costs can be claimed?
Although it's a popular sector for R&D tax relief claims, the innovation is rarely rewarded fully. Understanding which costs and activities are considered eligible R&D in software & IT projects is paramount. 
Over the years, we've identified several areas which can be claimed for as part of R&D projects. Nevertheless, typical eligible expenditure includes costs of software developers, engineers and testers, materials consumed in the process, subcontractor work and license costs.
R&D Tax Credit Calculator
The R&D tax credit calculator will help you estimate the potential cash value of your software research and development.
Maximising R&D Claims for IT & Software Development Companies
For over 12 years, we've been helping software development and IT companies maximise the benefits from R&D expenditure. If you're new to the incentive or claiming already, we will help you get the most out of your investment.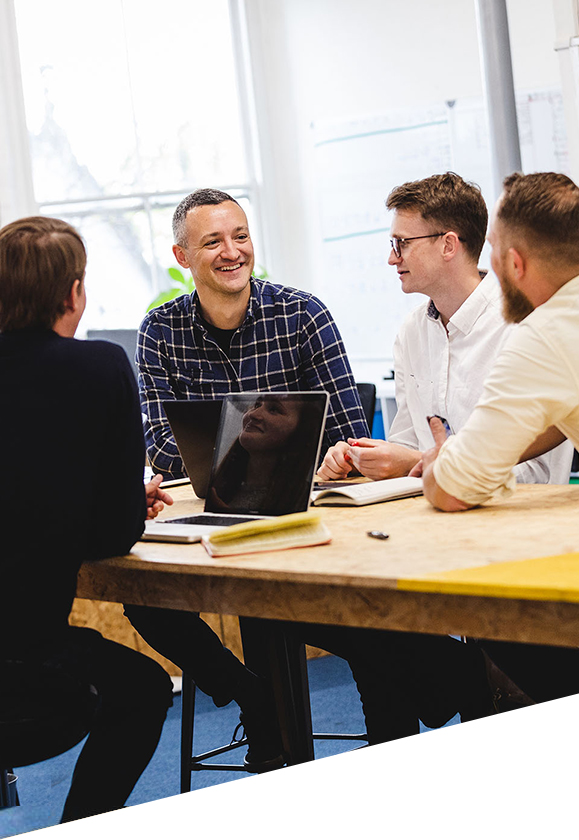 We're not just tax advisors, we also develop technology.
This expertise enables us to identify and defend R&D work which may not present itself as eligible to accountants or other providers.
Our process is simple and easy.
We quickly tell you whether you're eligible. And if so, we handle all the writing, preparation and submission of your R&D claim.
Success guaranteed.
For over 12 years we have been successfully submitting R&D claims with 100% success rate.

"G2 exceeded our expectations in dealing with our R&D tax credit claim. A clear structured approach with little drain on our resources."
Mike Connaughton, Director – Webnet
We Helped Software & IT Businesses Like Yours
Our expertise puts us above other tax specialists. We design and develop products and technology for a variety of
sectors including Information & Communication, Manufacturing and more.
Case Study. Food Chain Claims £83k R&D Tax Credits From Software Development
A London-based chain of healthy dining venues secured R&D tax relief for their custom operations management software.