The most innovative sector of all, where technological development and solving scientific challenges are commonplace.
R&D Tax Credits for Professional, Scientific & Technical Companies
The Professional, Scientific and Technical sector is a world full of uncertainties and challenging projects where innovation thrives and is rewarded with R&D tax credits.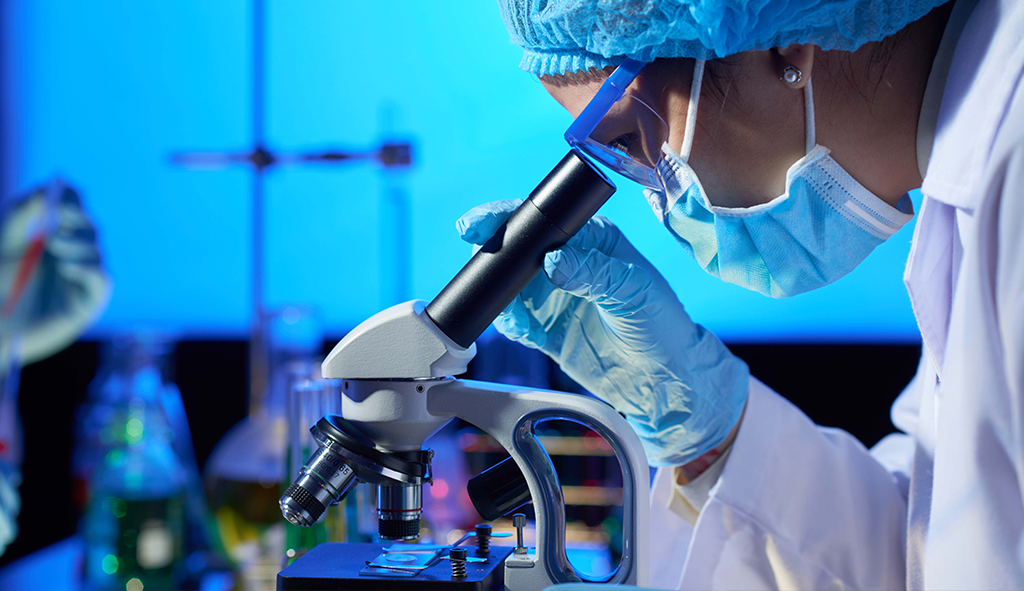 Overcoming Scientific or Technological Uncertainties
11570
Number of claims in 2020
£794118
Average large company claim
Does your business qualify?
The professional, scientific and technical sector continuously invests in R&D to develop or improve software, materials, tools, equipment, healthcare etc. This space is populated by a wide range of companies from consultancies, pharmaceuticals and research labs to advertising and market research companies.
These companies are among the largest benefactors of R&D tax credit. If you are subject to corporation tax and invest time or money in the development of new products or processes, or improving existing ones, you'll likely qualify for the scheme.
Examples of eligible R&D activities.
Reverse engineering an existing. component or device to develop your own version.

Improving the strength, speed, functionality of a machine or adapting the machine for a new purpose.

Designing an improved prosthetic arm.

Developing cloud-based automated accounting system.

Prototyping sustainable energy storage.

Developing a drug for treating active diseases.

Identifying new structural design for different environments.
Types of eligible sector businesses:
Legal and accounting activities

Architectural and engineering activities technical testing and analysis

Scientific research and development

Advertising agencies

Biotechnology

Renewables & environmental

Pharmaceutical
Which costs can be claimed?
We're not just tax advisors, we also develop technology. This helps us to fully understand which R&D activities and costs are eligible so it doesn't lead to an undervalued claim.
Typical costs and activities that would be classed as R&D are staff costs, utilities, and even subcontractor costs. The qualifying costs must be in relation to solving technical or scientific uncertainties.
R&D Tax Credit Calculator
The R&D tax credit calculator will help you estimate the potential cash value of your professional, scientific & technical research and development.
Maximising R&D Claims for Professional & Scientific Companies
For over 12 years, we've been helping professional and science companies maximise the benefits from R&D expenditure. If you're new to the incentive or claiming already, we will help you get the most out of your investment.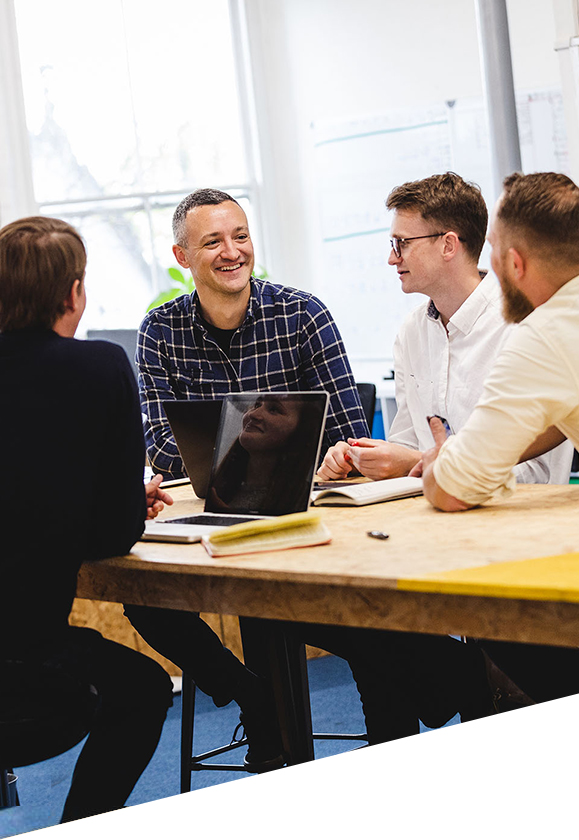 We're not just tax advisors, we also develop technology.
This expertise enables us to identify and defend R&D work which may not present itself as eligible to accountants or other providers.
Our process is simple and easy.
We quickly tell you whether you're eligible. And if so, we handle all the writing, preparation and submission of your R&D claim.
Success guaranteed.
For over 12 years we have been successfully submitting R&D claims with 100% success rate.

"G2 exceeded our expectations in dealing with our R&D tax credit claim. A clear structured approach with little drain on our resources."
Mike Connaughton, Director – Webnet
We Helped Professional & Scientific Businesses Like Yours
Our expertise puts us above other tax specialists. We design and develop products and technology for a variety of sectors including Information & Communication, Manufacturing and more.
Case Study. Start-Up Expenses Qualified for £318k in R&D Tax Credits
A start-up were creating an e-commerce mobile app and wanted to see if they could claim R&D tax relief.