The manufacturing sector is rich in R&D opportunities. Manufacturers are claiming more R&D tax credits than any other sector.
R&D Tax Credits for Manufacturing Companies
The manufacturing sector is the beating heart of UK innovation, constantly solving challenges that come from the development and improvement of products and processes.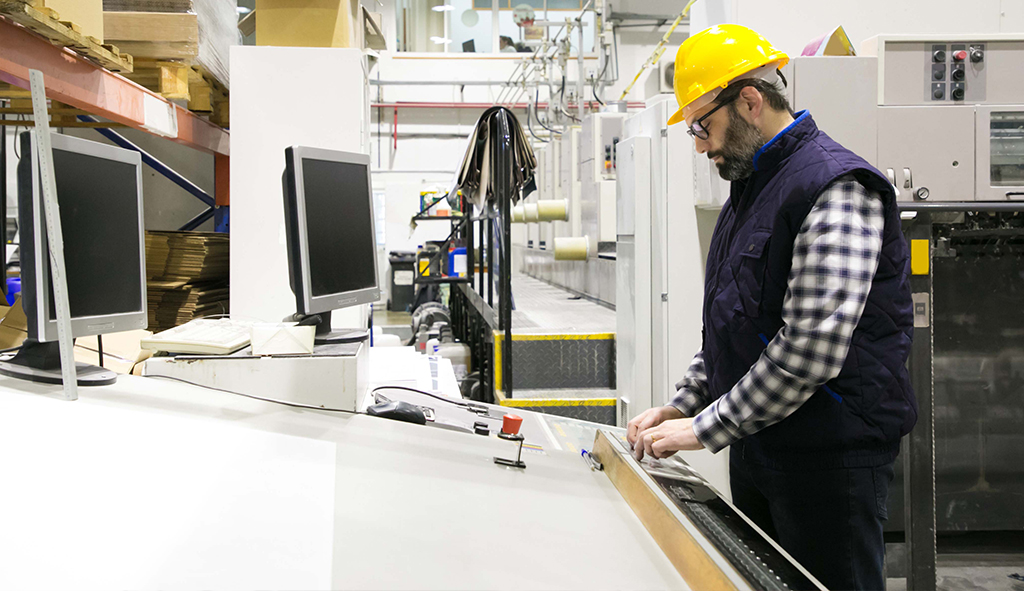 The Largest Benefactor of the R&D Tax Credits
13965
Number of claims in 2020
£782609
Average large company claim
Does your business qualify?
Manufacturing companies across the UK are actively developing or improving existing products and processes, or introducing totally new ones. This activity often qualifies for the R&D tax scheme.
Innovation in the manufacturing sector comes from a variety of challenges, from the earliest designs to the working prototype. Many activities are eligible for the generous incentive, but many companies are still underclaiming for their projects.
Examples of eligible R&D activities.
Developing or sourcing new tooling.

Increasing the number of products made in a day or reducing wastage of raw materials.

Integrating new technology or an upgrading machine into an existing processing line.

Improving the strength, speed, functionality of a machine or adapting the machine for a new purpose.

Reverse engineering an existing component or device to develop your own version.

Working towards achieving a CE mark for the product.
Types of eligible sector businesses:
Manufacture of food products. 

Manufacture of beverages.

Manufacture of materials.

Manufacture of chemicals and chemical products.

Manufacture of machinery and equipment.

Manufacture of electronics.

Manufacture of basic goods.

Manufacture of vehicles.
Which costs can be claimed?
There are several types of costs that can be included in the claim. Paying salaries of staff and engineers working on R&D, materials consumed in the project, software costs, prototypes, trials, utilities and even the cost of subcontracted work would be eligible for the claim. 
It's not always easy to identify what costs can be included in the R&D tax claim. We constantly come across businesses where eligible work isn't always visible. Being a team of specialists allows us to reveal hidden costs and increase claim value for many manufacturing clients.
R&D Tax Credit Calculator
The R&D tax credit calculator will help you estimate the potential cash value of your manufacturing research and development.
Maximising R&D Claims for Manufacturing Companies
For over 12 years, we've been helping manufacturing companies maximise the benefits from R&D expenditure. If you're new to the incentive or claiming already, we will help you get the most out of your investment.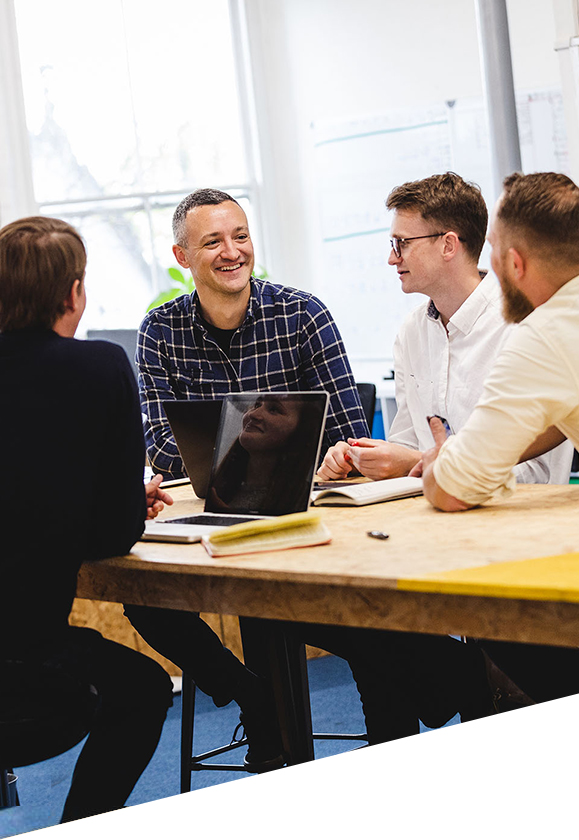 We're not just tax advisors, we also develop technology.
This expertise enables us to identify and defend R&D work which may not present itself as eligible to accountants or other providers.
Our process is simple and easy.
We quickly tell you whether you're eligible. And if so, we handle all the writing, preparation and submission of your R&D claim.
Success guaranteed.
For over 12 years we have been successfully submitting R&D claims with 100% success rate.

"G2 exceeded our expectations in dealing with our R&D tax credit claim. A clear structured approach with little drain on our resources."
Mike Connaughton, Director – Webnet
We Helped Manufacturing Companies Like Yours
Our expertise puts us above other tax specialists. We design and develop products and technology for a variety of sectors including Information & Communication, Manufacturing and more.
Case Study. An Example of £217k Tax Credits Refund for R&D in Manufacturing
We helped a management team to reap the benefits of an innovative culture established over generations.