Overcoming challenges and technical uncertainties are often part of an engineers' daily routine.
R&D Tax Credits for Engineering Companies
The engineering sector has always been a hotbed of innovation. Thousands of companies across the UK are claiming R&D tax relief to fund new engineering projects.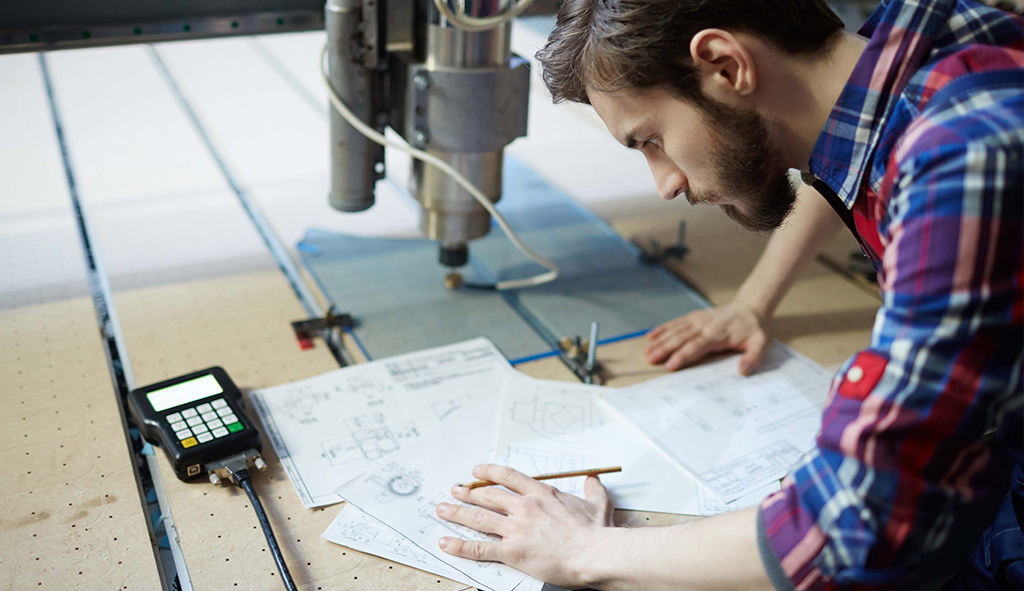 Funding UK's Engineering Sector
59030
Number of claims in 2020
£630934
Average large company claim
Does your business qualify?
Solving technical and scientific uncertainties are often day-to-day activities in Engineering. Overcoming complex problems and developing new or improving existing products are just a few of many examples that qualify as R&D activities. 
Regardless of whether your project is of an industrial, mechanical or electrical nature, R&D is often present, to some degree, from start to finish. This provides a valuable source of funding for engineering companies to invest back in the business.
Examples of eligible R&D activities.
Developing or sourcing new tooling.

Reverse engineering an existing component or device to develop own version.

Improving the strength, speed, functionality of a machine or adapting the machine for a new purpose.

Increasing the number of products made in a day or reducing wastage of raw materials.

Integrating new technology or an upgrading machine into an existing processing line.
Types of eligible sector businesses:
Industrial engineering

Electrical engineering

Mechanical engineering

Industrial engineering

Software engineering

Automotive engineering

Architectural and engineering activities; technical testing and analysis

Construction engineering
Which costs can be claimed?
There are many examples of qualifying R&D expenditure in engineering projects. The most common costs include the salaries of engineers, subcontractor costs, money spent on materials and consumables, software and even utilities costs.
We've come across many engineering R&D projects where claims were undervalued by a failure to identify all eligible costs that occurred during the project. Our team is made of product developers, engineers and R&D tax specialists and we know how to maximise claim value.
R&D Tax Credit Calculator
The R&D tax credit calculator will help you estimate the potential cash value of your engineering research and development.
Maximising R&D Claims for Engineering Companies
For over 12 years, we've been helping engineering companies maximise the benefits from R&D expenditure. If you're new to the incentive or claiming already, we will help you get the most out of your investment.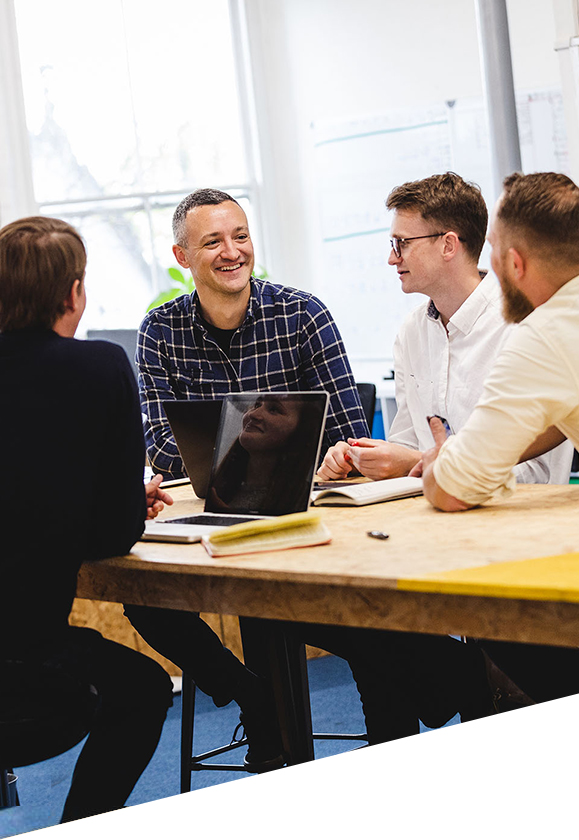 We're not just tax advisors, we also develop technology.
This expertise enables us to identify and defend R&D work which may not present itself as eligible to accountants or other providers.
Our process is simple and easy.
We quickly tell you whether you're eligible. And if so, we handle all the writing, preparation and submission of your R&D claim.
Success guaranteed.
For over 12 years we have been successfully submitting R&D claims with 100% success rate.

"G2 exceeded our expectations in dealing with our R&D tax credit claim. A clear structured approach with little drain on our resources."
Mike Connaughton, Director – Webnet
Case Study. Subcontractor's R&D Activities Eligible for £836k Tax Credit
We found a glut of eligible work for a subcontractor with days to spare before their financial year end.