World-Leading Multi-Camera Technology Product Design
Design development of the most advanced technology for 3D scanning on the market.
ESPER are world leaders in 3D scanning systems, and control technology for multi-camera photography. Their products are used by leading film studios and AAA video game developers to generate photorealistic 3D models for blockbuster films and games.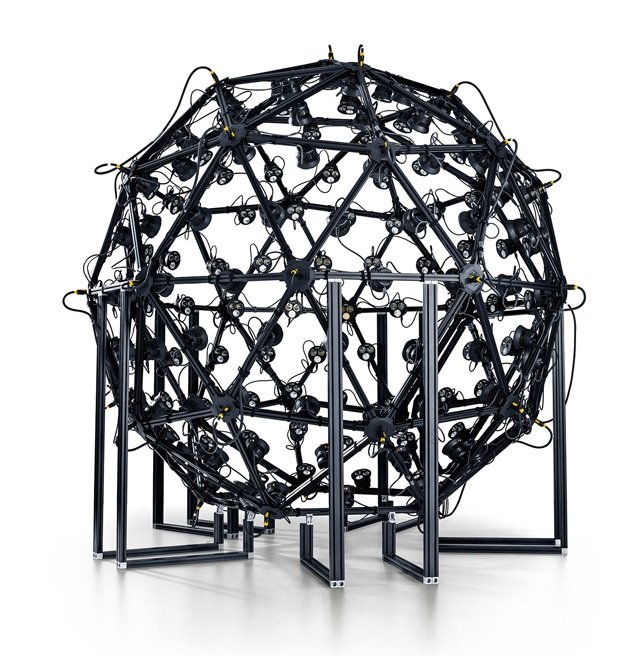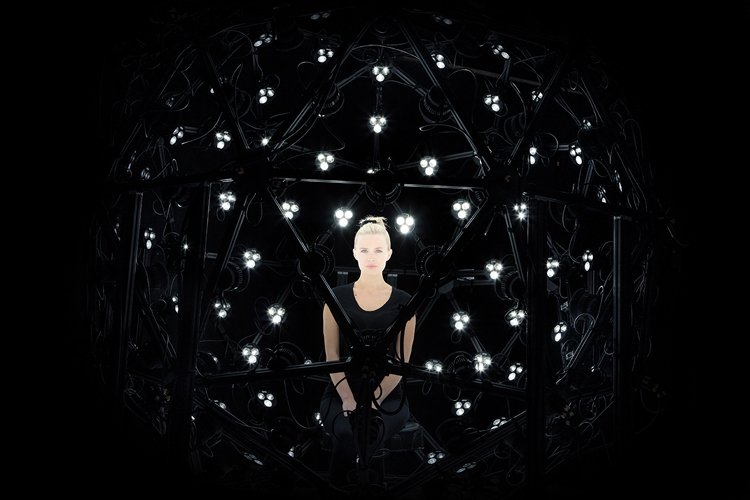 We have a long-established relationship with ESPER, working with their engineers and development team. We've helped them on their entire product range, from the design of enclosures for their TriggerBox and PowerBox products, to involvement at every stage in the development of their flagship "LightCage" scanning system.
The LightCage is the most advanced lighting system for 3D face scanning on the market.
Fill in the form below to speak to one of the industrial product designers and see how we can bring your vision to life…
Read more: