New Innovative Product Ideas for Tennis Coaching Business
Generating ideas for tennis products that needed to be invented.
A tennis coaching business needed new innovative product ideas to help secure investment and grow.
We ran an afternoon product innovation workshop with their leadership team. They desired to explore ideas for new tennis products which could help improve the training and playing experience for individual tennis players and also ways they could demonstrate their coaching value.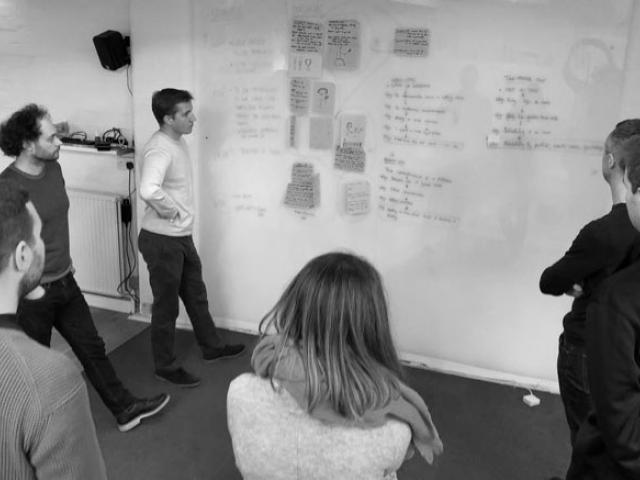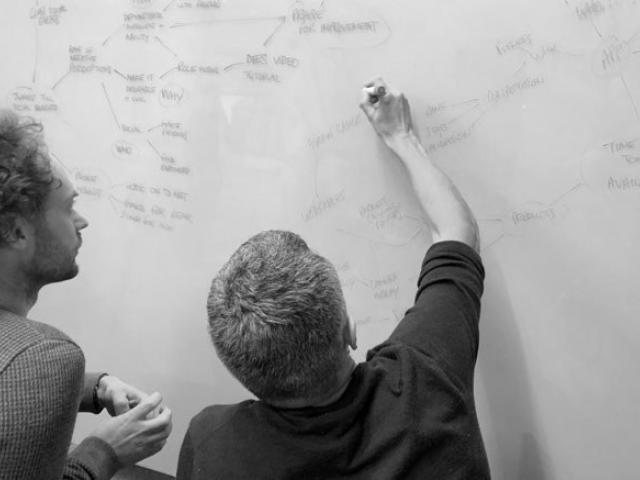 Attending were multiple G2 Product designers and strategists as well as the leadership team from the tennis coaching business. Collectively we "swarmed" on the challenge to generate new innovative ideas.During the workshop, we collaboratively defined the direction of the business, who it existed to serve and personas and point of view statements. We then set about a number of exercises to generate new product ideas which would help audiences solve their problems. A wide array of 30-40 new product ideas were generated.From these, a handful of ideas were selected as being potential product ideas to take forwards into development.Feedback on the workshop was as follows:"We have reflected on the workshop incredibly positively. Everyone was helpful, constructive and we had lots of fun meeting everyone. As coaches we attend lots of workshops. The highest praise I can give any workshop is that it was useful – it was extremely useful. Please can you thank everyone involved."Why not book one of our innovative product strategy workshop today and to help you develop new concepts…