Product Innovation Strategy for FTSE 100 Company
Innovation as a strategic priority.
How do you manage product innovation in a £12bn turnover company with 40,000 employees siloed into distinct product teams, each responsible for a trusted household brand?
That was the challenge laid in front of G2 by the Head of Global Innovation at Reckitt Benckiser.
We started by learning about the status quo within RB. How the team members interacted, how staff were rewarded for their efforts and whether or not the product teams went about their innovation processes in a uniform way were all scrutinised with full buy-in from the client.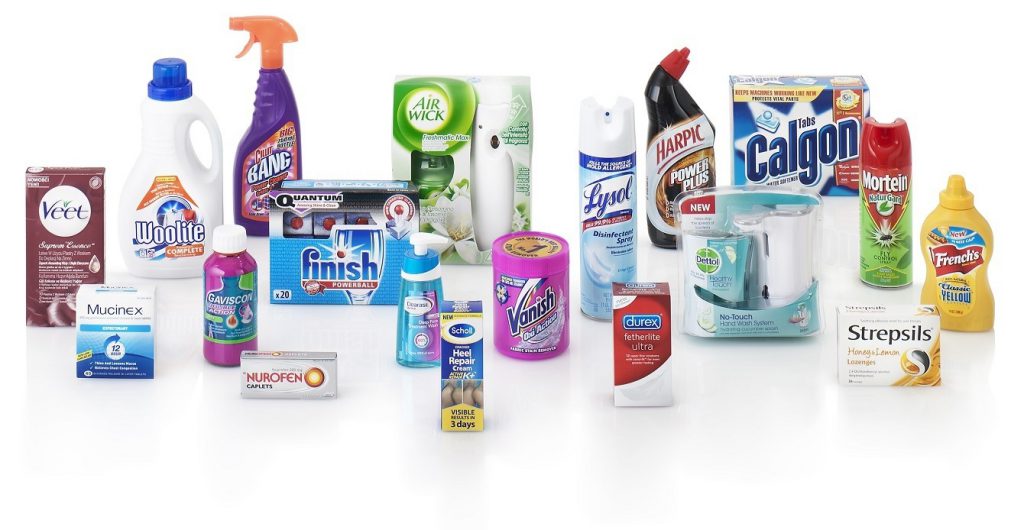 We identified ways for the team to improve communication and collaboration. User feedback channels were well established and we saw RB as a business primed for more of a 'fail fast, fail cheap' culture. By removing well-intended but faulty incentives we established an idea pipeline that moved forward quickly.
We then focused on the Heads of Innovation within product teams, introducing the tools that would allow them to train their own teams in the new principles of innovation at Reckitt Benckiser. More recently we have been focusing on a specific RB household brand, conducting a technological state of the art review. In a quest for differentiation we identified 'white space' where they could introduce new products and features that would increase market share.
Why not book one of our innovative product strategy workshops today to help you develop new concepts…
Read more: