Turn game changing ideas into reality. Cost effective product design and development.
Industrial Design & New Product Development
Whether it's a consumer product or a manufacturing process, our industrial designers help solve your problems. We direct a laser sharp focus, become part of your team and introduce a tried and tested process.
To design and develop a profitable product – whether it's totally new or simply a refresh of a current offering, you need imagination and realism. We steer you through the key steps of the process in order to find the magic but remain grounded in commercial reality.
"G2 have a can-do culture and bring
enthusiasm and excitement to the
development process. We saw the
benefits quickly."
Farécla
Case Study. World-Leading Multi-Camera Technology Product Design
G2 worked with a specialist technology company to create a state-of-the-art lighting system for photorealistic 3D head scanning.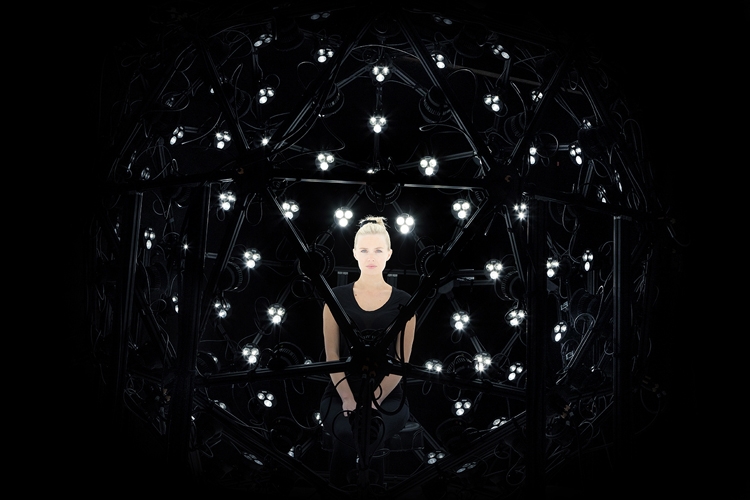 Full Industrial Product Design Service
In order to create new product ideas, we first research the customer and competitor landscapes, focusing in on solving real life problems.
Design
We provide you with concept sketches, prototypes, CAD models and photorealistic renders. We pay equal attention to form and function, Plus, we help you evaluate the concepts and ensure the project is heading in the agreed direction.
Prototypes
We build visual and functional prototypes in our development workshop, where we have a range of 3D printers and CNC machining equipment, along with electronics development and small batch production capability.
Manufacture
Once a design has been chosen as the best solution for the customer problem, our engineers design your product for manufacture. We provide all design models, engineering drawings and material specifications.
We can also source the most suitable manufacture, supply and distribution partners. If requested, we attend your meetings with these partners to guide you through the manufacturing process.
Product Design Consultation
Throughout the process, you're under no pressure. In fact, before it starts, we meet you to gain a full understanding of your business and the project, free of charge. All your information remains confidential. Our intention is solely to agree a project brief.
This brief comes in the form of a no-obligation proposal, which also contains an initial description of your competitors, product specification and project timeline.
In addition, you get an estimate on the costs of the process, laid out clearly. We always stagger the project and make sure you're totally happy before moving onto the next stage.