Our concept workshops help you to develop new product concepts and strategies that will delight current and future customers.
Innovation and Creative Design Thinking Workshops
As a technology company we work with innovative businesses every day.
Designing new products sees us deep diving into creative ideation, end user experience, and the business models that underpin successful product launches and updates.
Meanwhile, supporting businesses through our R&D tax relief service gives us rare insight into the recurring patterns within company culture that bring about successful commercial innovation.
Those learnings continue to feed into our established Concept Development offering. Whilst every workshop is different, we insist on three things: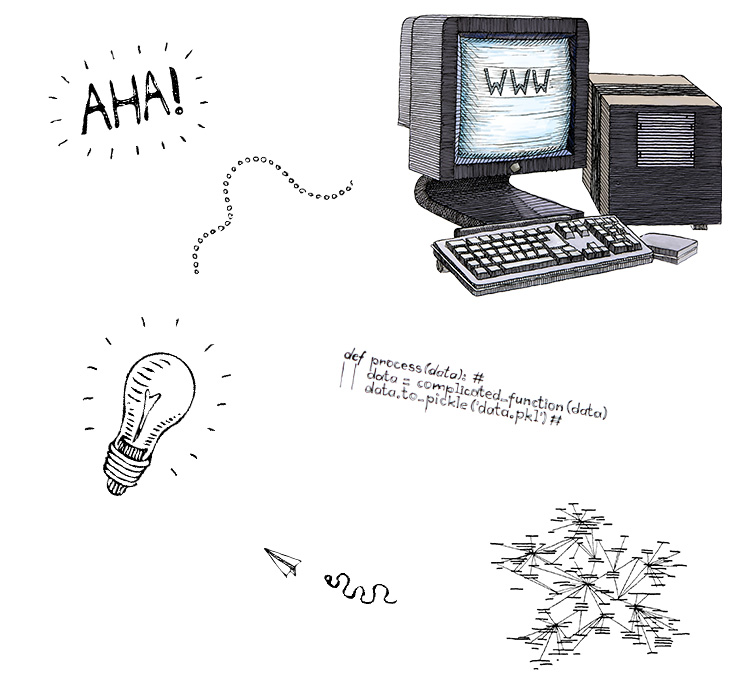 We Enhance
On a project-by-project basis we enhance our client's concept development team with alternative thinkers and doers.
Think of these people as a legal steroid. Carefully chosen individuals are inserted into the process as soon as possible to agitate, energise and illuminate.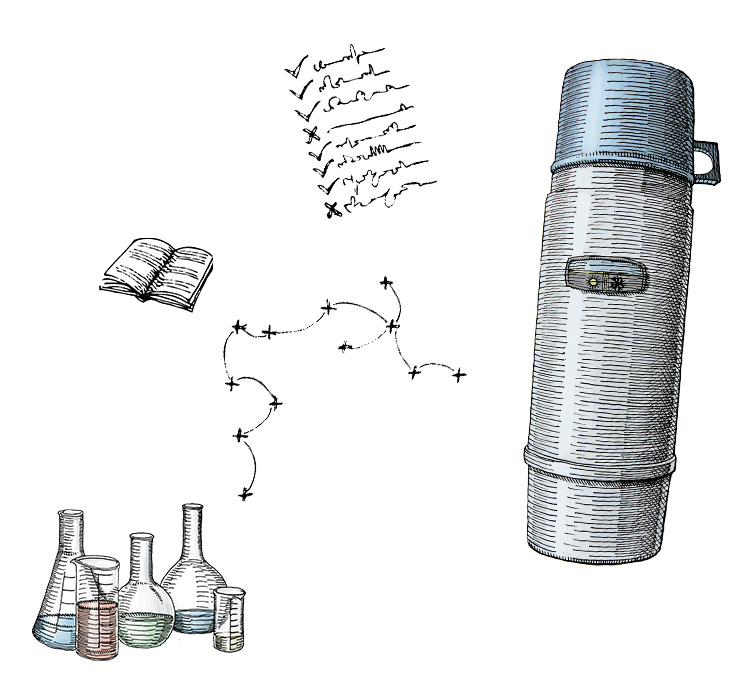 We Define
We give this newly established unit the freedom of a tightly defined brief. In order to come up with relevant, viable ideas, we identify a clear goal from the get-go.
Specifically, we might identify a particular metric or product feature that the client wants to impact.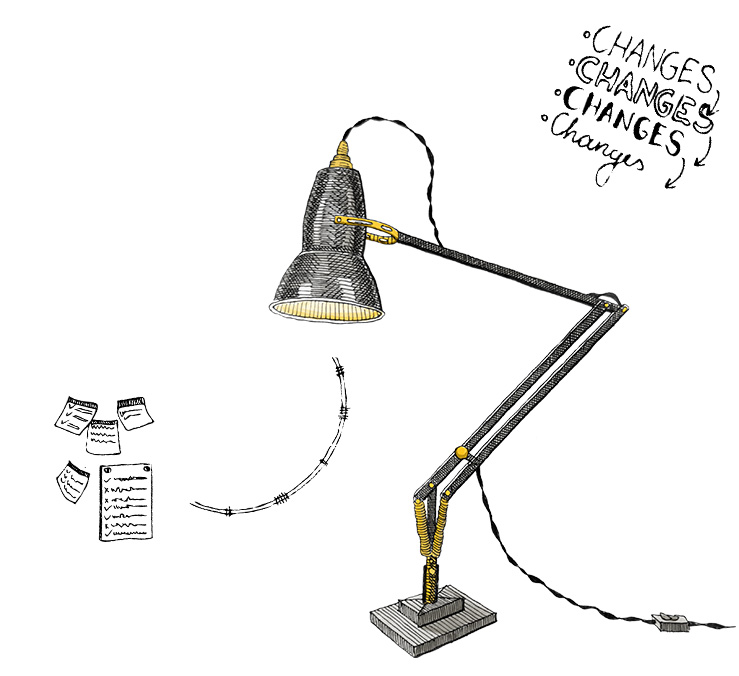 We Create
We implement structured ideation techniques.
With a major emphasis on the importance of listening rather than waiting to speak, the techniques and tools we think best suit the situation are brought to life.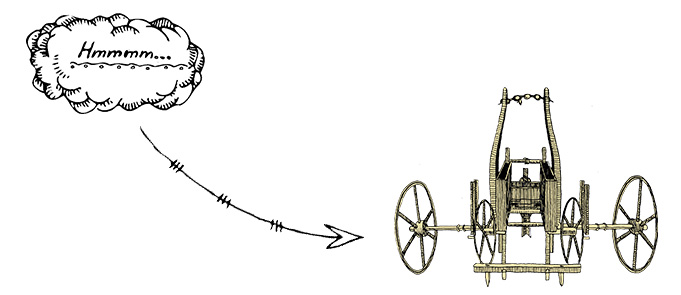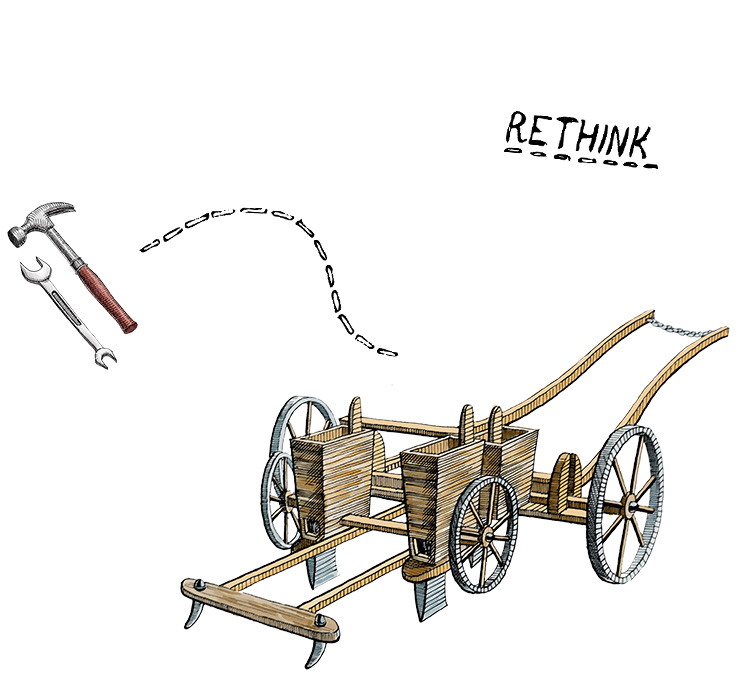 Case Study. Product Innovation Strategy for FTSE 100 Company
Providing the tools and techniques to streamline development and encourage collaborative innovation.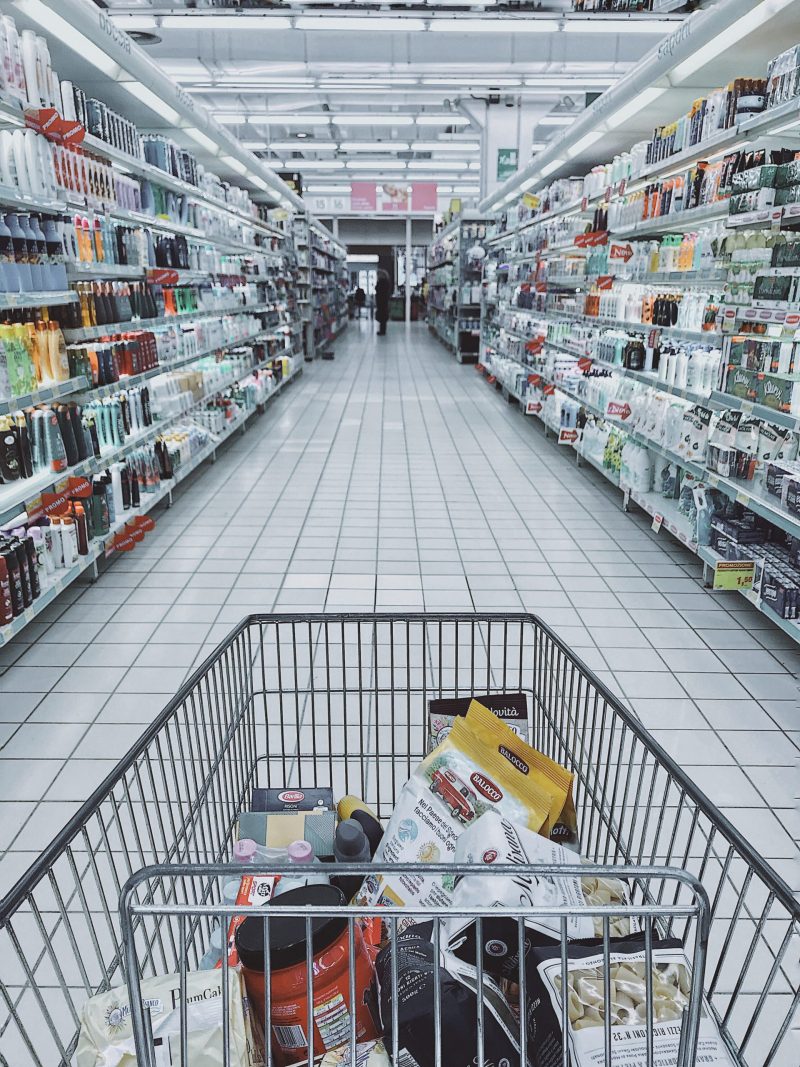 "Well versed in the theory and processes as well as being very creative,
G2 bring a great perspective to innovation."
Reckitt Benckiser