The RDEC scheme is a separate R&D tax credit incentive designed to reward companies investing in R&D. Although aimed at 'Large Companies', under certain circumstances it can be also beneficial to SMEs.
Growing with the RDEC Scheme
The lucrative RDEC scheme offers a 13% credit on qualifying R&D expenditure. It was introduced for large companies and also SMEs unable to claim under standard R&D tax relief.
Discover how your business can benefit from payable cash or an offset against corporation tax liabilities and how to maximise your R&D claim.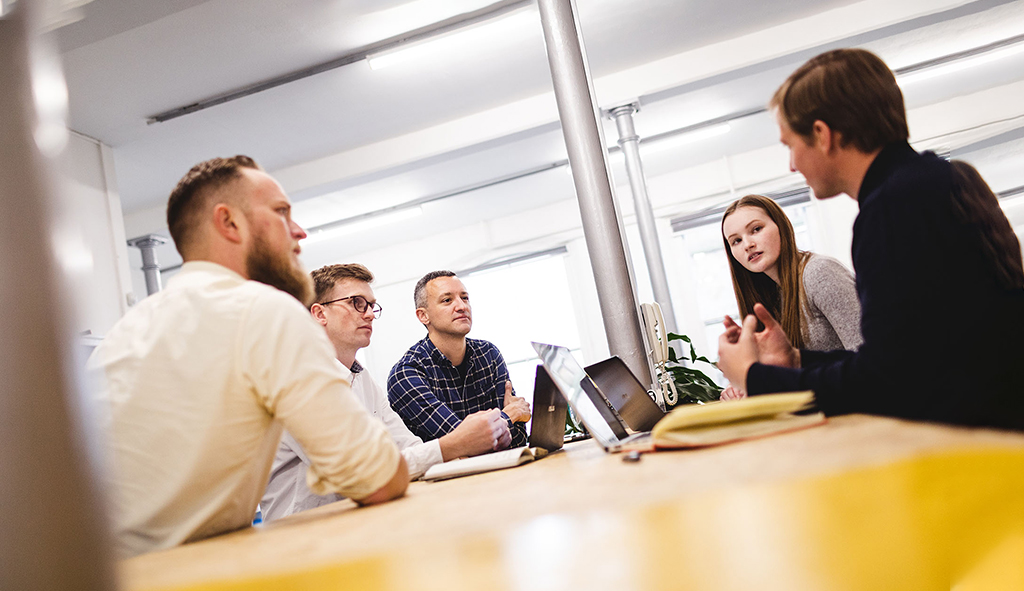 The Research and Development Expenditure Credit (RDEC) was first introduced by HMRC in 2013. Its aim was to boost innovation by rewarding companies investing in R&D.  
Similar to the R&D tax credit incentive, the RDEC scheme encourages innovation through either investment in new or improvement of existing products, services or processes in the private sector. 
Companies claiming the RDEC scheme can benefit from a credit worth 13% of the qualifying R&D expenditure. The credit is subject to corporation tax, so the reward is ultimately worth 11%.
Tax credit rate of 13% (2021). 

Aimed at 'Large Companies'.

SMEs unable to claim under the R&D tax credits scheme can still benefit from the RDEC scheme.

RDEC can be shown as 'above the line' income in the company's accounts. 

Loss-making and profit-making companies can claim the RDEC scheme.

The effective return of the RDEC is worth up to 11 pence per £1 spent on R&D.
7105
RDEC claims for 2018-19
£351308
Average RDEC claim value
Who can benefit from the RDEC scheme?
To benefit from the RDEC scheme, you must have made technological or scientific advancements that are classed as R&D, and not just advancing the company's knowledge. This is usually achieved by developing or improving existing products, services or processes.
There are three types of companies eligible for the RDEC scheme.
1. Large Companies
By definition, if you employ over 500 staff and either €100million turnover or €86million gross assets, you are a large company and can claim under the RDEC scheme. You can claim the incentive if you are a profit or loss-making company.
If you are an SME with external investors such as connected companies and partner companies that own over 50% of your company share, you will need to claim under the RDEC scheme as SME status is likely to be affected.
2. SMEs Subcontractors
Companies subcontracted to undertake R&D on behalf of large companies are also eligible for the RDEC tax credits. As a subcontractor, you must claim under the RDEC scheme for the eligible R&D project subcontracted by external companies instead of SME tax credits.
3. SMEs Receiving Grant Funding
If you have received grant funding or any other notifiable state aid, you cannot claim the more generous SME R&D tax relief, which offers up to 33% back on the investment. However, you can still qualify for the RDEC scheme.
This is on a project-specific basis. If a company receives funding for a specific R&D project, the effect is limited to that project. Therefore, a company can claim relief under both schemes: the SME scheme and the RDEC.
Eligible RDEC Scheme Costs
The underlying eligibility criteria for the RDEC R&D expenditure uses 'BEIS guidelines', which remains the same as for the SME scheme. However, there are restrictions on the subcontractor expenditure as the 65% cap does not apply.
You can claim the following costs under the RDEC scheme.
Staff – salaries, wages, pension contributions and NICs. 

Materials consumed

Utilities – consumables like power, heat, water and fuel.

Externally provided workers costs.

Software costs

Subcontractor costs (restrictions apply)

Volunteer costs for taking a part in clinical trials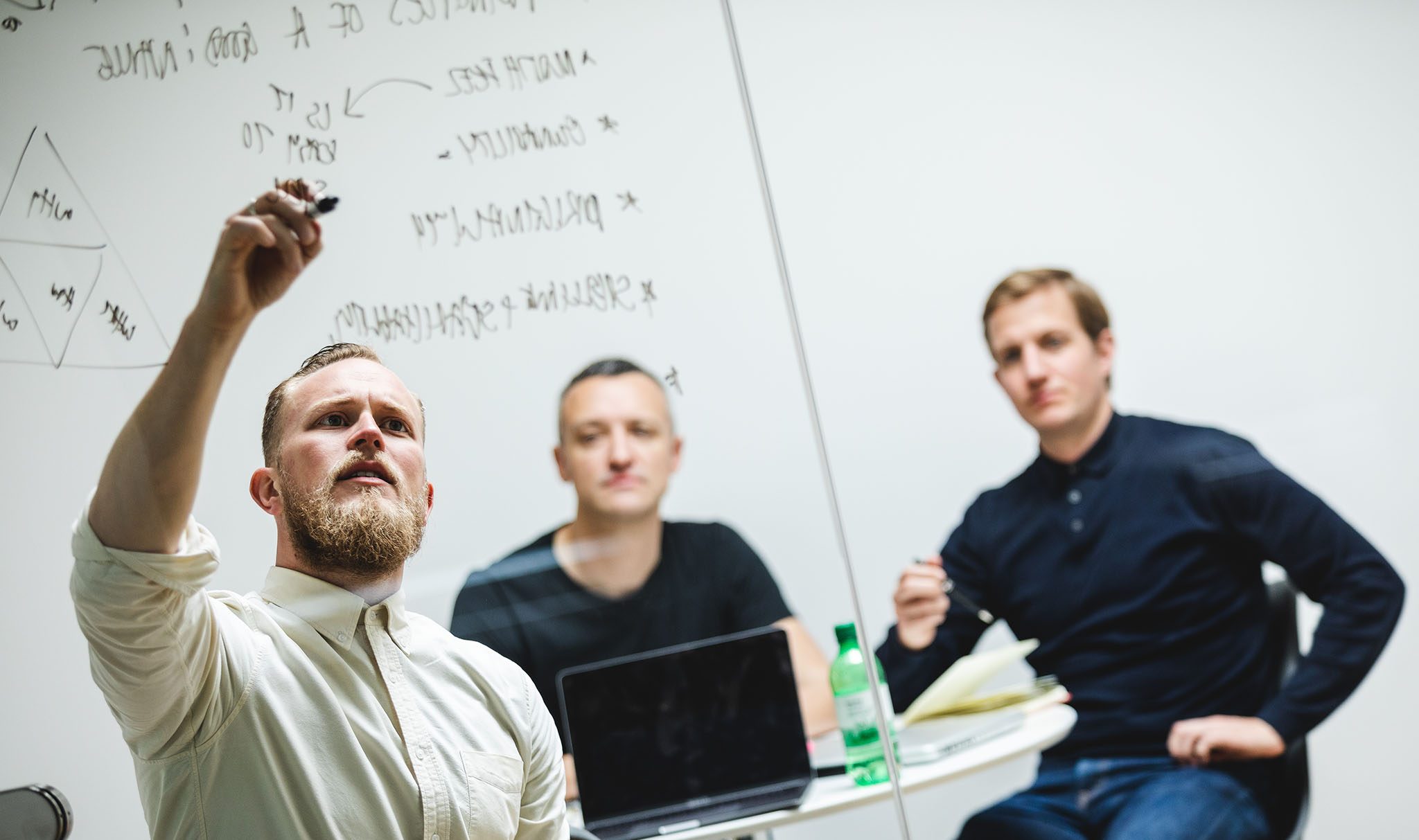 Subcontractors costs can be still claimed under the RDEC scheme, but certain restrictions apply. Subcontracted work can be only claimed if undertaken by a charity, higher education institute, scientific research organisation, healthy service body, individual or partnerships of individuals.
You cannot claim costs and activities that did not contribute to R&D. Some of these include the production and distribution, capital expenditure, land cost, patents and trademarks.
RDEC Tax Credit Rate
The RDEC scheme rate currently stands at 13%; it was increased from 12% on 1st April 2020.
The RDEC rate has been steadily growing over the years. This is obviously beneficial for companies eligible for the scheme, as a higher rate increases the total claim value on R&D tax credits.
The claimable benefit is still subject to corporation tax at 19%, meaning the RDEC credit must be added back when calculating the taxable profit. As a result, the RDEC has an effective rate of 10.53% (i.e. 13% x 81/100) and the benefit that a company receives is worth £100.53 on every £1,000 spent on innovation.
Calculating RDEC Tax Credits
Calculating RDEC is more complex than SME R&D tax credits. There are different rates that apply to specific areas of the R&D tax regime, which is shown in the below example.
| Calculations | | £ |
| --- | --- | --- |
| Profit | | £10,000,000 |
| Corporation Tax before claim | £10,000,000 x 19% | £1,900,000 |
| R&D Qualifying Spend | | £3,000,000 |
| RDEC | £3,000,000 x 13% | £390,000 |
| Taxable Profit | £10,000,000 + £390,000 | £10,390,000 |
| Corporation Tax | £10,390,000 x 19% | £1,974,100 |
| Corporation Tax Payable | £1,974,100 – £390,000 | £1,584,100 |
| Corporation Tax Saving | £1,900,000 – £1,584,100 | £315,900 |
Click here to use the RDEC calculator instead >
If the company is in a loss position for the year, the RDEC is restricted by the main rate of corporation tax. The restricted amount is then reserved for use against future corporation tax liabilities. This is explained further in the "7 Steps to Receiving RDEC" section.
The way a company is rewarded with the RDEC will depend on its financial position. Profit-making companies will receive a reduction in the corporation tax, whereas loss-making companies will receive a payable cash credit.
Accounting treatment on RDEC
One benefit of the RDEC scheme is that the received credits can be disclosed 'above the line' in the company's accounts. This can be more beneficial instead of being part of a corporation tax charge.
The visible RDEC reward in the company's accounts can aid decision planning, but will also clarify whether the R&D investment was the right decision. This may have a positive impact on the company's appeal to the public market, which could attract potential investors.
Although it's not essential to treat the RDEC benefit as 'above the line' income, it will depend on the accounting methods you choose. The decision on how the credits will be accounted for should be made with the guidance of specialists.
RDEC Claim Process
Claiming RDEC can be challenging; there are likely to be a lot of people involved in the project and certain restrictions on the qualifying expenditure. When claiming, you must choose between an in-house team, external accountants, or R&D tax advisors. Each method has its own benefits but also carries potential risks. Knowing which decisions to make will affect the potential return from the R&D investment.
Our award-winning process combined with expertise from a team of industry experts enables us to maximise your RDEC claim value.
1. Initial Call
An assessment where we establish your company's eligibility for the RDEC scheme and outline the claim process.
2. Technical Meeting
A dedicated R&D tax specialist will be assigned to gather information about your R&D activity. We will establish the level of input required by your staff. Our robust process will ensure all eligible costs and activities are identified.
3. Claim Proposal and Submission
Based on the information gathered during the technical meetings, we will draft an R&D report. We will determine the total benefit from the RDEC and ensure your work meets with the HMRC requirements. Before submission, we will send you our report for your review and approval.
4. You receive the benefit
Once your claim has been processed by HMRC, you will receive the benefit. In case of an unlikely event of HMRC enquiry, we'll defend the claim on your behalf.
Claim with G2
At G2 Innovation, we have been helping companies claim under the RDEC scheme across a variety of sectors. We are not just R&D advisors; we are technology specialists and make our own R&D claims each year. Unlike some accountants and advisors, we leave no stone unturned. G2's team of R&D tax specialists and industry experts will ensure all eligible expenses are identified.
CLAIM RDEC
"It's rare these days to find a business that delivers on its promises so professionally as G2. I wouldn't hesitate in recommending G2 and its people to any other business."
Alan Rance, Managing Director – Midas Pattern Co.
Case Study. Subcontractor's R&D Activities Eligible for £836k Tax Credit
We found a glut of eligible work for a subcontractor with days to spare before their financial year end.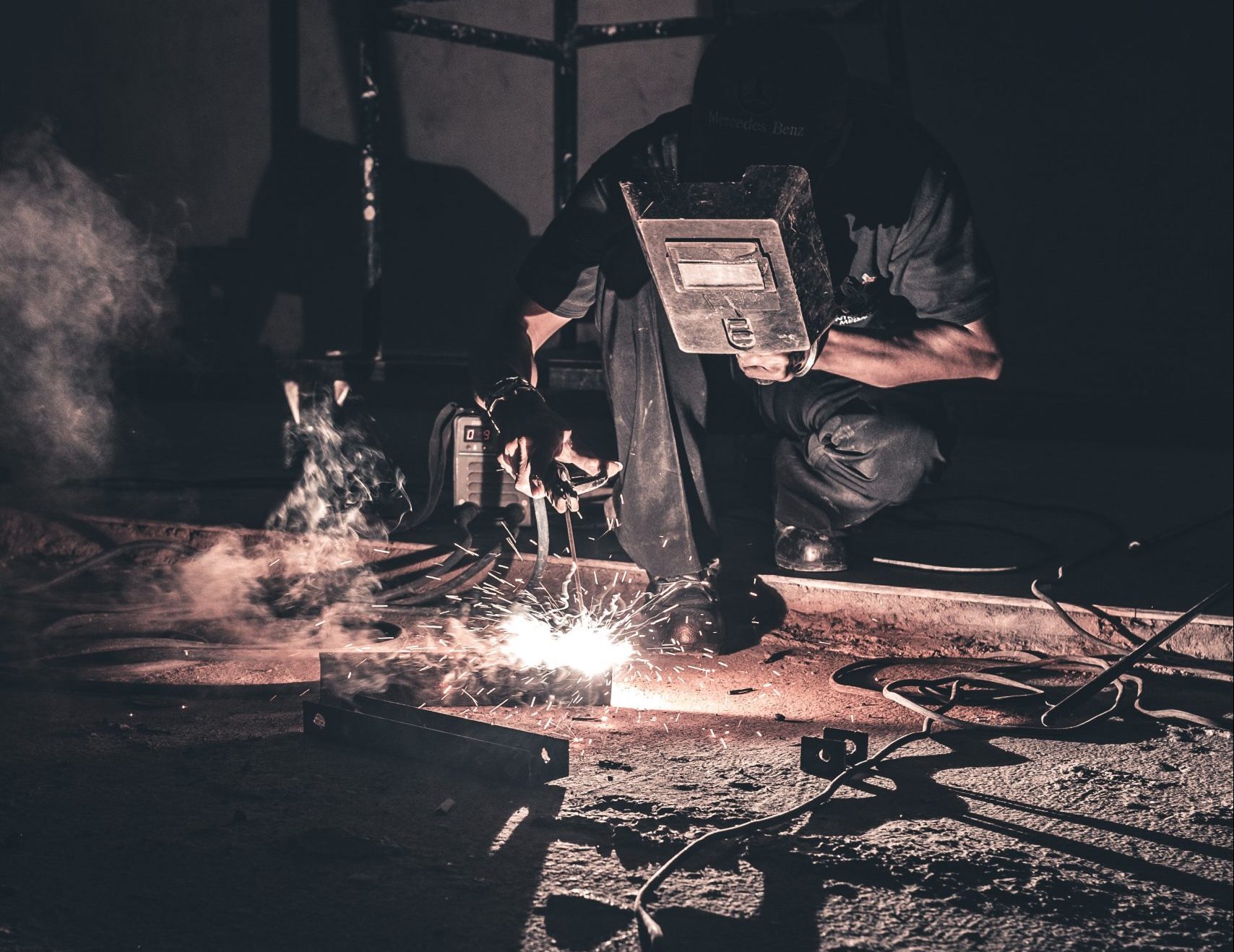 What is the difference Difference Between the RDEC and SME schemes?
What is the RDEC rate in 2021?
What is not considered as a state aid?
What is the RDEC claim period?