R&D Tax Relief provided by technical experts with a 100% success rate for SME & RDEC claims over 12 years.
Did you spend on R&D activities?
Claim research & development tax credits to reward your innovation.
Regardless of the industry or size of your business, if you've invested time or money in developing new products or processes you're entitled to a tax saving, rebate or cash payment.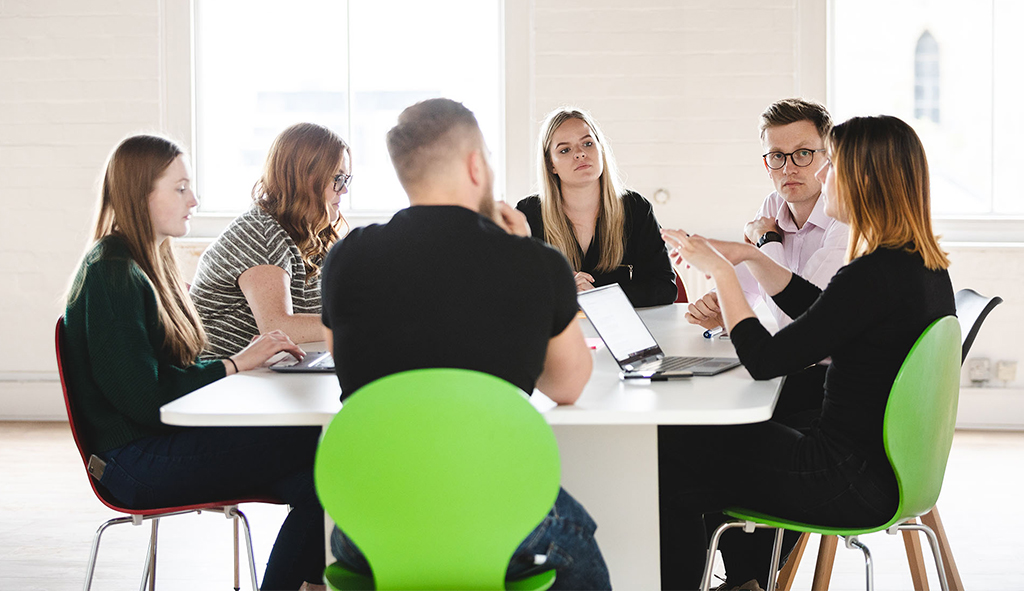 R&D Tax Credit Calculator
The R&D tax credit calculator will help you to estimate the potential cash value of your research and development activities.
"G2 exceeded our expectations in dealing with our R&D tax credit claim. A clear structured approach with little drain on our resources."
Mike Connaughton, Director – Webnet
Claiming your R&D tax credits in just 4 steps
1. A brief phone call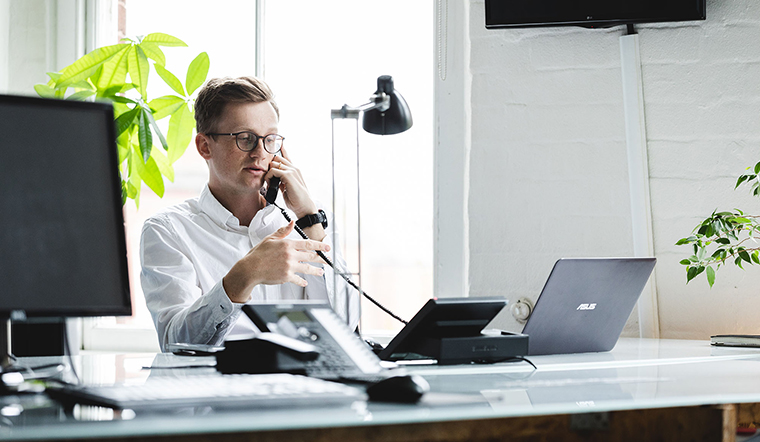 We establish the eligibility of your company and the relevant projects. It is confidential and there is no cost for this. We will outline the process you can expect, including timescales.
2. We gather the information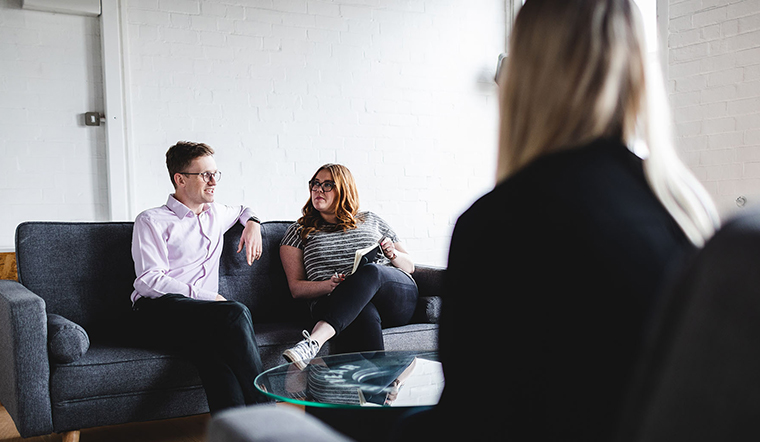 To maximise claim value, we visit your site and conduct interviews with key personnel to get a full understanding of your business and gather the technical details of your R&D activities.
3. We compile and submit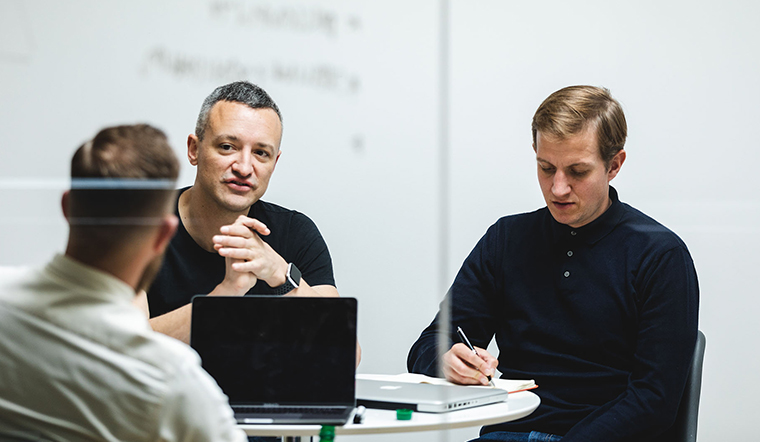 We compile your claim, check all of its aspects and submit it to HMRC within two weeks of receiving all the information. Your process is fully managed – we'll take care of any HMRC enquiries.
4. You receive the benefit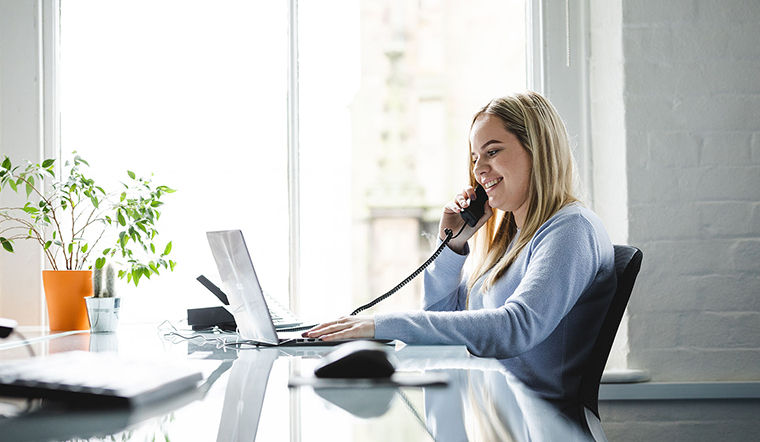 HMRC usually take up to 6 weeks to process a claim. If they take longer, we contact them on your behalf at no extra cost. You receive our invoice only after HMRC have processed your reward.
We've got you covered
We develop long-term relationships with SMEs and large enterprises from a variety of sectors. Unlike other providers we don't have a minimum claim size and are happy to support smaller firms.
£1130000
Largest claim value

0115 824 0402
R&D Tax Credit Claims Made Simple
Which costs are eligible for tax relief?
There are different types of expenditure that count towards an R&D tax credit claim:
Staff costs
Software
Consumables
Externally provided workers
Utilities
Subcontractor costs
You cannot claim for rent, dividends, patent costs and equipment expenditure.
How does it work?
The scheme artificially enhances your qualifying expenditure, reducing the profits you declare and therefore the amount of Corporation Tax you pay.
Once you've made your initial claim you can also keep using the scheme every year (as long as you're doing eligible work) to reduce your tax liability going forward.
Despite the huge benefits provided by the scheme it is estimated that only 5% – 15% of eligible companies are actually claiming.
Businesses like you, nationwide
Our expertise puts us above other tax specialists. We design and develop products and technology for a variety of sectors including Manufacturing, Construction, Information & Communication and more.

"It's rare these days to find a business that delivers on its promises so professionally as G2. I wouldn't hesitate in recommending G2 and its people to any other business."
Alan Rance, Managing Director – Midas Pattern Co.
Case Study. SME Construction Company Claims £257k in R&D Tax Credits
A Nottinghamshire-based construction client and their accountants did not consider their work to be eligible R&D.
Who are we?
A team of experts in R&D tax credits, product design, and innovative concept development.
We design and develop products and technology and we help companies finance their own development. This expertise puts us above other tax specialists and allows you to get the most out of your claim.
How do we make a claim?
We've developed a process that takes the minimum of your time and is fully supported by HMRC.
Our team of industry experts and tax advisors have a 100% success rate and work on a payment on a results basis, with no setup fees or expenses charged.
Claim with G2
Our process is simple and easy. We quickly tell you whether you're eligible. And if so, we handle all the writing, preparation and submission of your R&D claim.
We're not just tax advisors, we also develop technology. This expertise puts us in a unique position among R&D tax specialists and enables us to identify and defend development work which may not present itself as eligible to accountants or other providers.
GET IN TOUCH
• 100% success rate
• Zero claims rejected by HMRC
• Over 12 years of experience
• Payment by results only
• No long-term tie-ins
• Fully managed service
• Technology specialists
• 6 – 8 weeks to claim
• Award-winning service