Capital Allowances and RDA
Benefit from up to 100% tax deductions on expenditures that will benefit your business in the long term.
Tax Relief on Qualifying Capital Expenditure
Capital allowances are rewarding but a complex area still unknown to most UK business.
Capital allowances is a government tax relief that allows UK businesses to reduce the amount of corporation tax your company has to pay.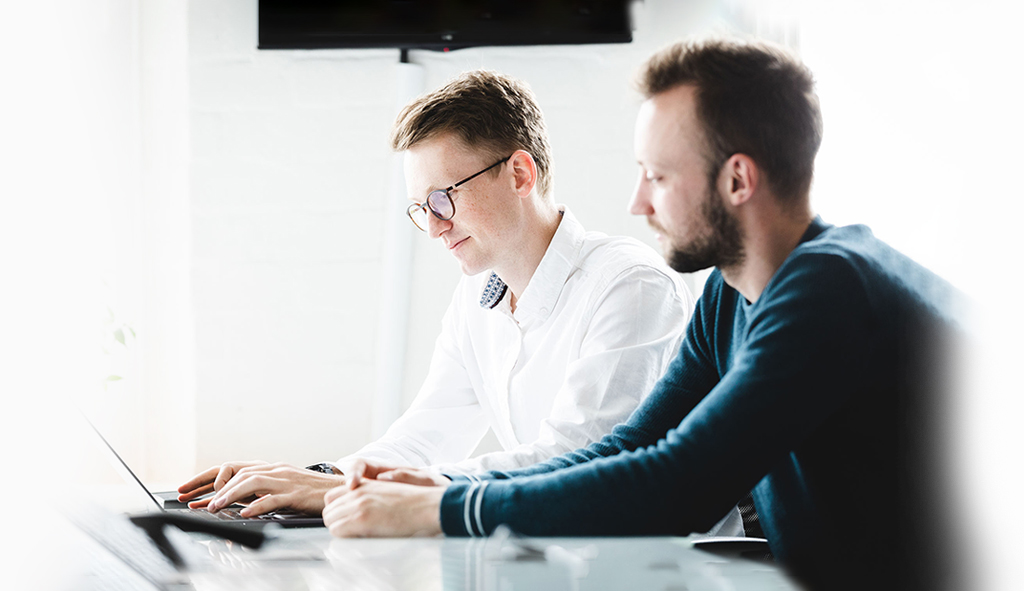 Capital Allowances Schemes
The capital allowances scheme is another way of obtaining tax relief on specified capital expenditure. It can be used to reduce your taxable profit and reduce corporation tax liability or refund tax previously paid over.
Most UK companies are missing the benefits as they are unaware or unsure of all of the schemes available to them.
There are currently several types of capital allowances available:
Plant and Machinery Allowances (PMAs)
Enhanced Capital Allowance (ECA)
Accelerated Capital Allowance (ACA)
Examples of Qualifying Expenditures
If your business has spent on capital expenditure, bought or sold commercial property, it is likely to be eligible. You might be able to claim capital allowances for:
Equipment

Machinery

Business vehicles such as cars, vans and lorries. 

Industrial building

Transmission capacity rights
Computer software 

Fixtures

Alterations to plant and machinery and building

Demolishing costs

Features integral to a building or structure
Rates for Capital Allowances
The correct tax treatment rate will depend upon the circumstances associated with the expenses. The Annual Investment Allowance (AIA) offers 100% tax relief on the capital expenditure. Expenditure that does not qualify or once the threshold limit of £1,000,000 is reached, relief is obtained at lower writing down allowances rates. 
Generally, the capital expenditure will fall in a specific rate pool. For plant and machinery (after AIA), the main rate pool is currently at 18% and expenditure like integral features can be claimed under a special pool rate of 8%. Depending on the asset life and usage conditions there are also single asset pools with a rate of 18% or 8%.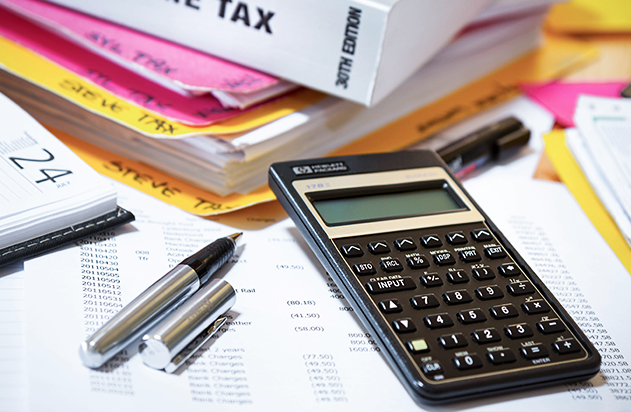 If you are unsure about the way your capital expenditure should be classified, whether the allowance should be deductible for a single tax period or spread over several periods, or if you are planning to make a substantial purchase, we are here to help.
G2 Innovation has been helping clients through the capital allowances process. Our technical expertise and industry experience will help you maximise your claim value so you receive the maximum benefit from spending on capital expenditure. 
Research and Development Capital Allowances (RDAs) provides relief for capital expenditure purchased for R&D purposes. Capital assets purchased as a part of R&D might qualify for a 100% deduction for tax purposes in the first year of purchase.
Unlike other capital allowances, the RDAs enables you to deduct 100% of the cost of your R&D capital assets in the first year of purchase. With no upper limit on the amount that can be claimed, it is an attractive tax support for innovative businesses. 
Examples of Qualifying Assets
Expenditure that qualifies under the RDAs scheme should only relate to research and development related to the trade being carried on or about to be carried.
RDAs scheme can be claimed on the following expenditures:
R&D which may lead to providing, refurbishing or extending facilities
Medical laboratories
Company vehicles for R&D staff
Equipment
Specified intangible assets such as software development
Not all 'digital costs' are treated as capital assets in nature. To qualify, the expenditure will have to function as a plant or as a software, and have an enduring benefit to the company. Assets with a useful life span that depreciate over the time become an amortisation expense that is tax deductible.
Costs that cannot be claimed are land, buildings and intellectual property such as trademarks and licenses. 
R&D Capital Allowances Calculation Example
An innovative manufacturing company has developed new production equipment for £25,000. Built a facility extension for £100,000 exclusively a part of an R&D project.
Under RDAs, this has increased the total capital allowances to a total of £125,000 which has saved an additional £23,750 in tax deduction.
Claim R&D Capital Allowances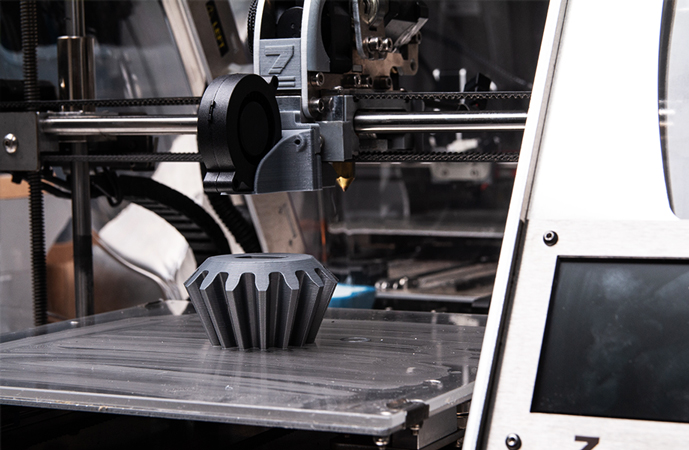 Knowing when to claim is crucial, companies not having taxable profits are likely to consider this to enhance their losses as a result of increased capital expenditure that can be surrendered for tax credit. G2's team of tax specialists with technical expertise will help you claim RDAs and maximise the tax deductions.
We start with identifying your eligibility by understanding the expenditure for which your company can claim. Once documentation is completed we submit to HMRC and manage your claim until you receive the benefit.
GET FREE ASSESSMENT